Find and book a place to camp
Search all of the campsites in Sweden
How Acamp works
Find a place
Find new places to camp! With Acamp you can discover anything from a single spot in the forest with breathtaking view to larger campsites at a local brewery or farm.
Read more about Acamp
Book your place
Book a place to camp today, or next week - it's up to you. Don't forget to cancel your booking at least 48 hours before arrival if you need to change your plans.
Read more about Acamp
Extend booking
Do you want to stay longer? No problem: you can extend your booking before 10 AM.
Read more about Acamp
Discover Sweden
Acamp makes it easier for you to experience more without necessarily travelling so far. We work with small entrepreneurs that are experts in creating big experiences from small resources. Enjoy a safari in Roslagen, kayaking in a mountain lake or a freshly baked breakfast roll next to a pristine meadow.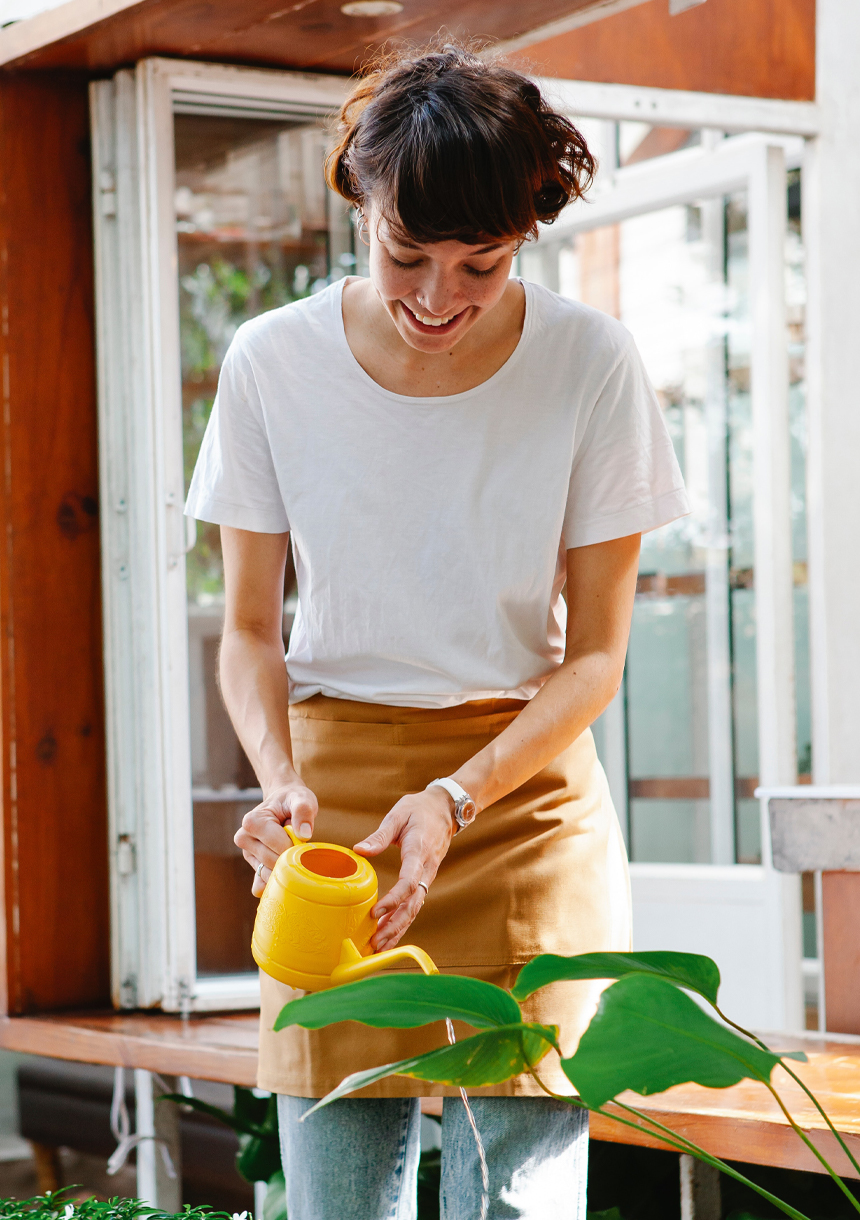 Become a Host
If you own land we can help you earn extra money by renting it out to camping guests who will stay overnight in their motorhomes or tents. If you already run a business Acamp can provide you with completely new opportunities to meet your customers as you now also offer overnight stays. You control everything - all on your terms.
Become a Host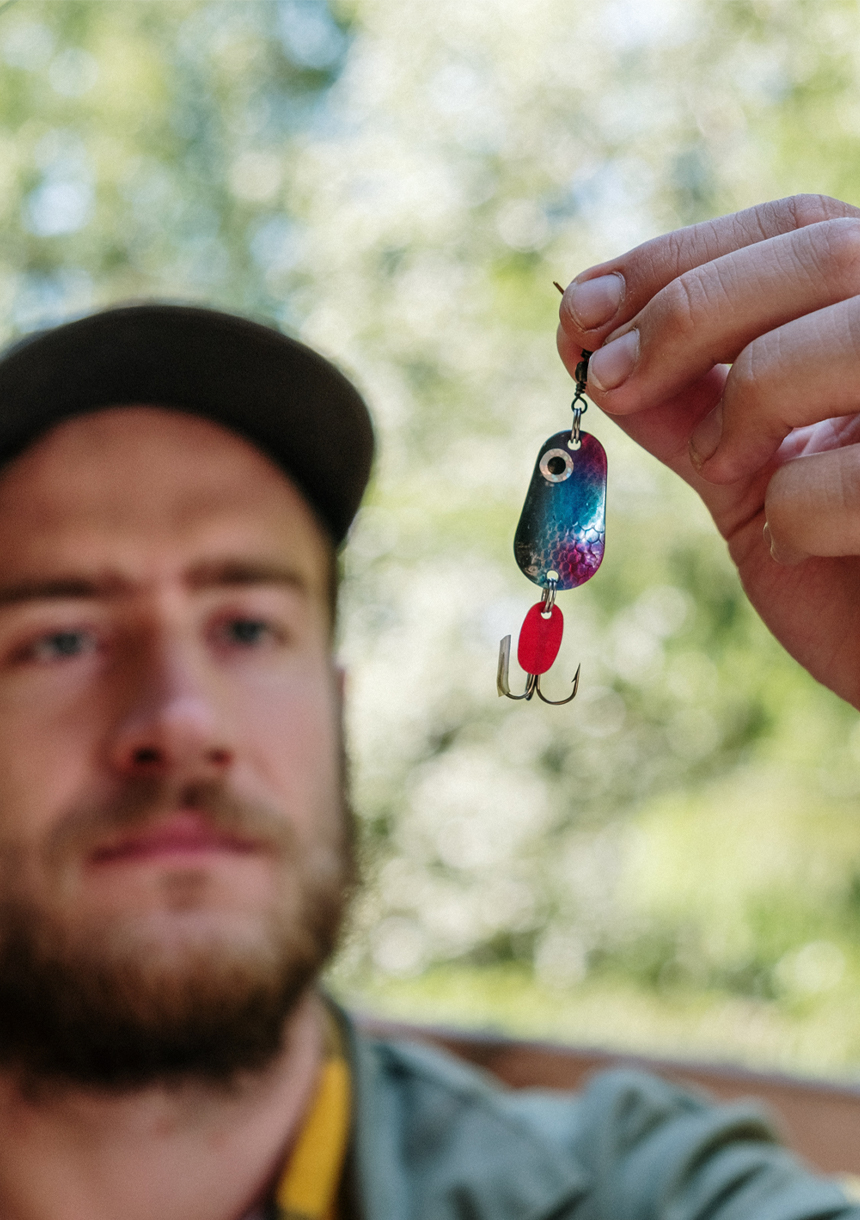 Offer Addons
Acamp aims to become the preferred marketplace for sustainable tourism that also strengthens the role of local business owners in the Swedish countryside. Using Acamp is safe and easy - and if you are a Host we also help you add value for your guests by enabling a feature called "Addons" where you can add that extra something to make a stay at your place memorable.
Become a Host
Acamp helps you find, book and rent out places to camp
You can search, book and pay for your stay using our webpage or our app. We offer a wide range of Hosts; from traditional campsites to more unique and secluded places with just a few spots. All safe and seamless, everything in a single service. Download the app for free on Appstore or Google Play.
How Acamp works