Unused land? Make money through Acamp
Register for free, rent out a place to camp on your land at a schedule you decide and get paid weekly, does that sound good to you?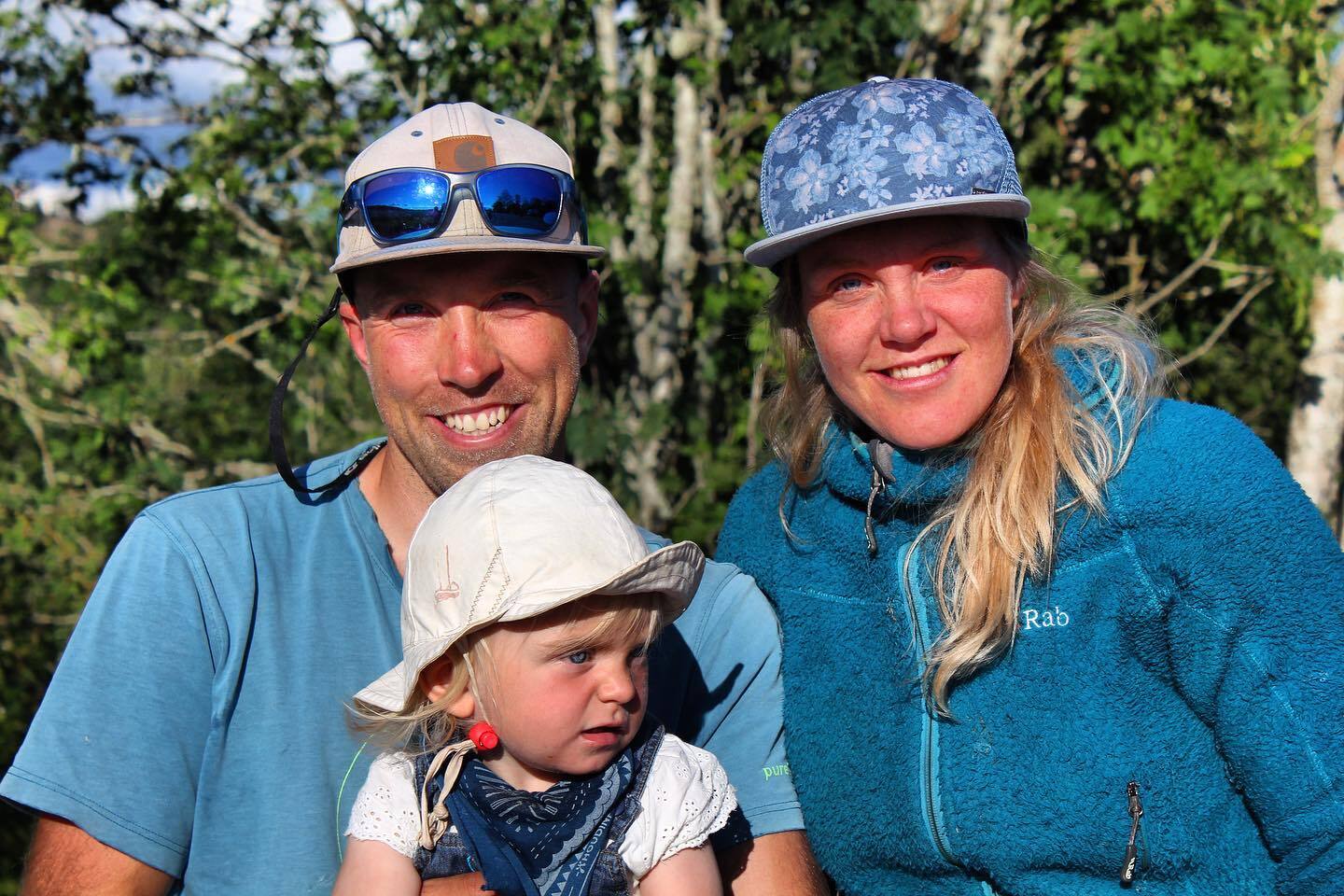 "Acamp came at a very good time since we've been looking for a service to rent out spots for RV:s. We are grateful for this cooperation as it makes our everyday life easier"
Per and Fina, Brålands gård
Why become a Host
It's easy
You can register your land with us in just a few minutes - the process is seamless, safe and you avoid any complicated administration.
Being a host - how it works
Additional earnings
You can now make extra money by renting out unused land to camping guests. Our secure process ensures that you are paid weekly.
Being a host - how it works
Create Addons
In addition to accommodation, you can also offer your existing range if you are a business or perhaps you want to rent out your bicycles and canoes if you are a landowner?
Being a host - how it works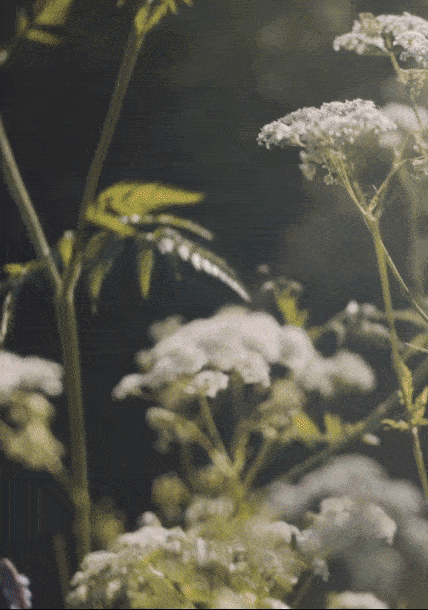 Being a Host is actually very simple.
You can offer great activities with limited means. All you need is the space to park a motorhome, caravan or to pitch a tent. There are always camping guests looking for everything from classic campsites where all amenities are available to more hidden sites where the only luxuries are the complete silence and tranquility. What can you offer?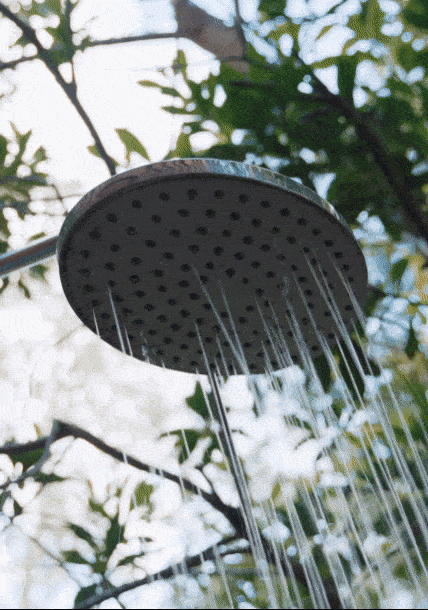 Offer Addons
Acamp hosts can also offer activities in addition to a place to camp. Rent out your rowing boat, sell a bag of birch wood or locally grown breakfasts. These addons can be offered in connection with the camper's regular booking.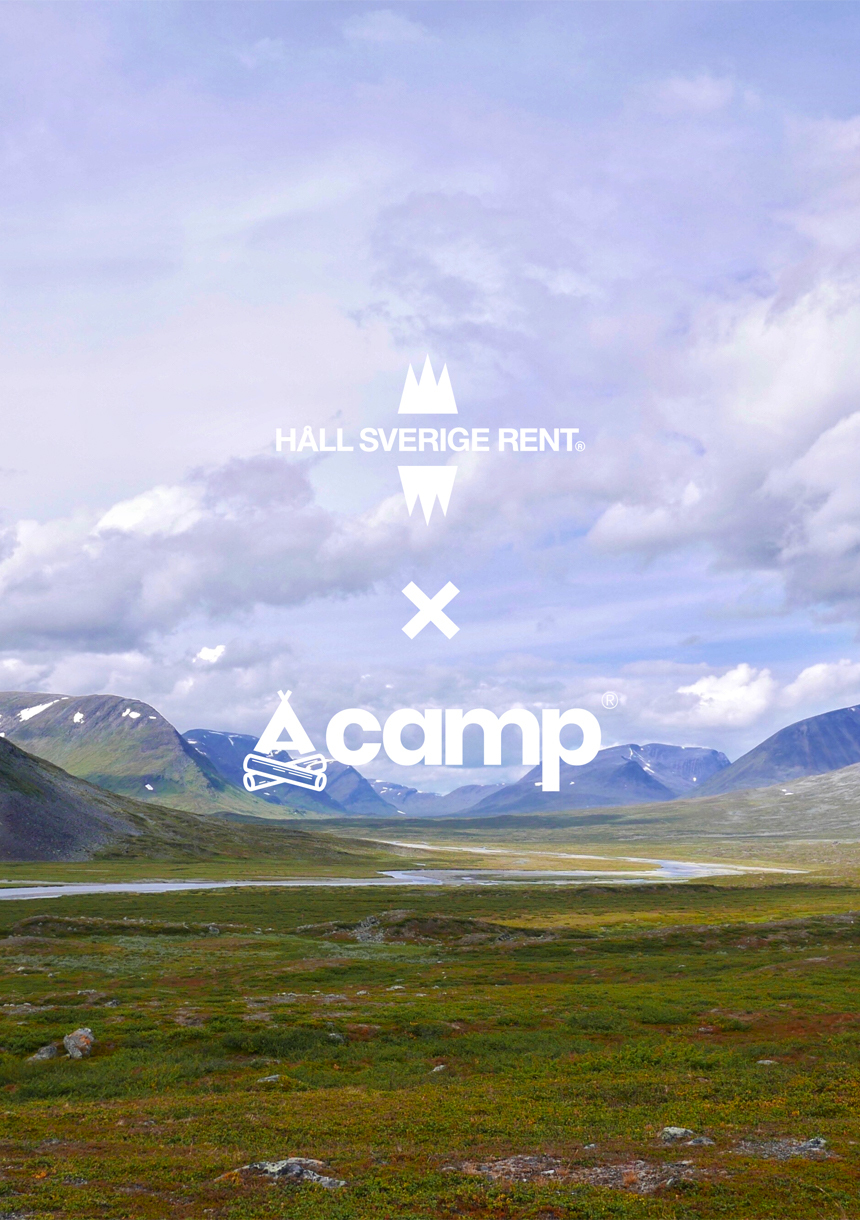 Sustainable tourism
Together with Keep Sweden Tidy, Acamp has developed the "Clean Camping" initiative, which is about training and encouraging both hosts and camping guests to manage their litter and waste in a sound and responsible manner. Thanks to "Clean Camping", Acamp and Keep Sweden Tidy are able to certify all hosts as "Företag mot skräp" (Businesses against littering). Perhaps we will meet at one of the upcoming clear-up days?
Become a part of Acamp's growing network of unique hosts and exciting activities!
About Acamp
We are campers and visionaries from various countries - united by experiences from both business and outdoor life. Acamp always chooses genuine experiences over large-scale experiences, as we believe that small businesses are a key tool in creating a more sustainable society.
Read more about Acamp
Would you like to learn more about Acamp?
Get in touch! Leave your e-mail address and someone from our team will get back to you as soon as possible.